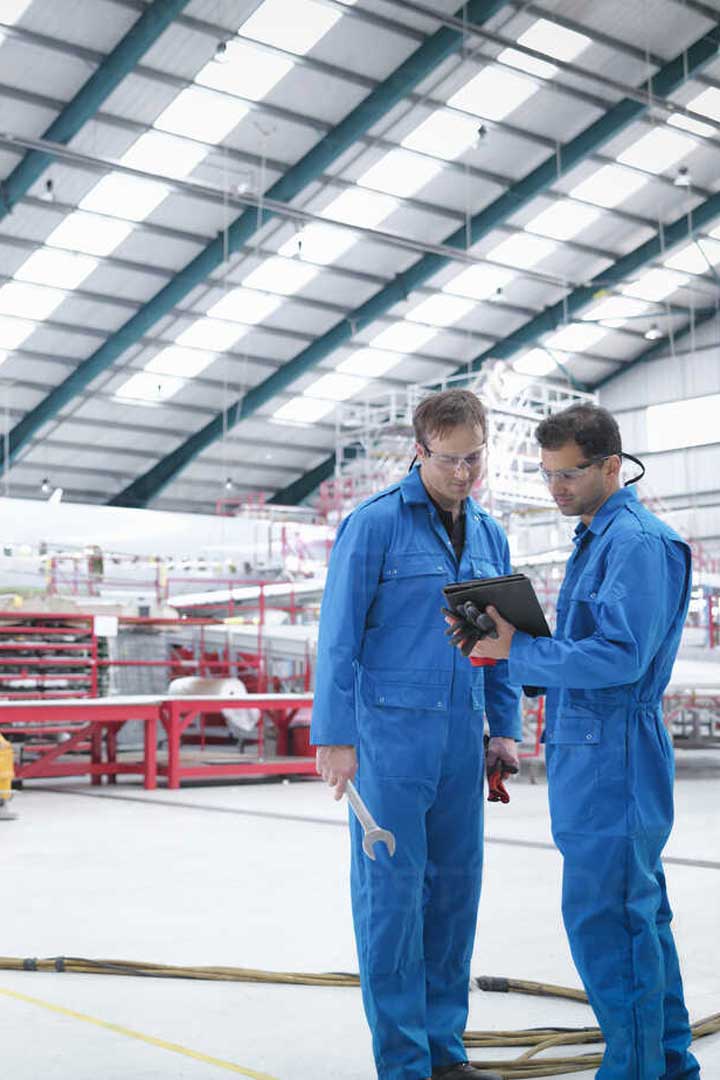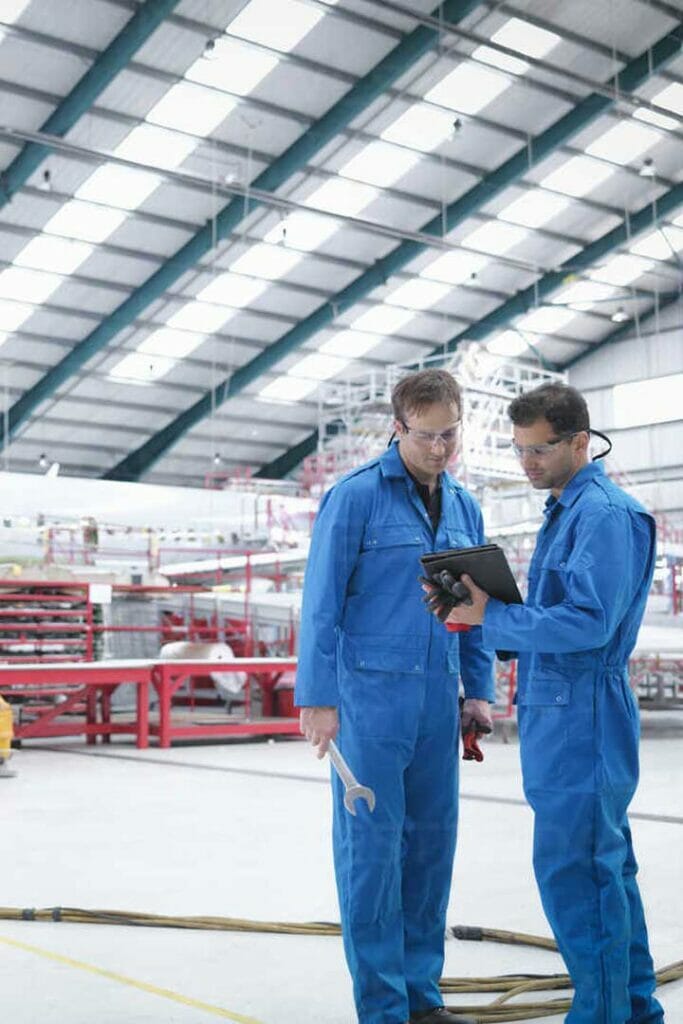 Matrix Aviation is an international team of passionate aviation and maintenance engineers, aviation software designers, platform developers and digital sales specialists whose mission is to make CMMS and its future developments available to all aviation organisations to ensure accurate and exemplary maintenance management at optimum cost!
It is in this spirit that we have developed our Matrix Aviation maintenance software package!
Matrix Aviation is built like a "lego" with ultra-parametrical modules to meet your needs as closely as possible with a view to anticipation and safety.
We know that an grounded aircraft because a part has not been delivered or a collaborator is not available has a very high cost.
Lack of foresight can put a business at risk. We know this too.
We offer you safe maintenance management solutions that are tailored to your business reality. Since the implementation of Matrix and at each stage of your evolution we will shape it to your needs. It is a long-term software package designed to accompany you for a long time. Small or large projects, simple or complex objectives, small or large budgets, we will build together the Matrix that suits you to best manage your fleet
Need help with easier aeronautical solutions?