Matrix, unlike existing solutions, has the ability to model its CMMS according to your needs:
You have a unique software that reflects the organization of your company.
Working with Matrix Aviation means combining innovation, quality, safety, reliability and… simplicity! Indeed, our solution allows you to import all the data relating to your aircraft quickly and efficiently, in the blink of an eye!
Nothing is lost with Matrix! We take care of the data recovery from your old software
The aviation industry must be one of the safest industries of all
To achieve such a high level of safety the aviation maintenance needs to be carried out by fully qualified personnel. The professionals involved in aviation maintenance have to follow the most elevated standard level, the manufacturer's recommendation and authorities' directives. An affordable software management tool is needed to manage all procedures and records to maintain the standard level during aviation maintenance. However, despite the importance of a software management tool and unlike other sectors such as the automotive industry, the development of digital solutions has not evoked the same.
There are fewer solutions for the aviation sector and at a high cost.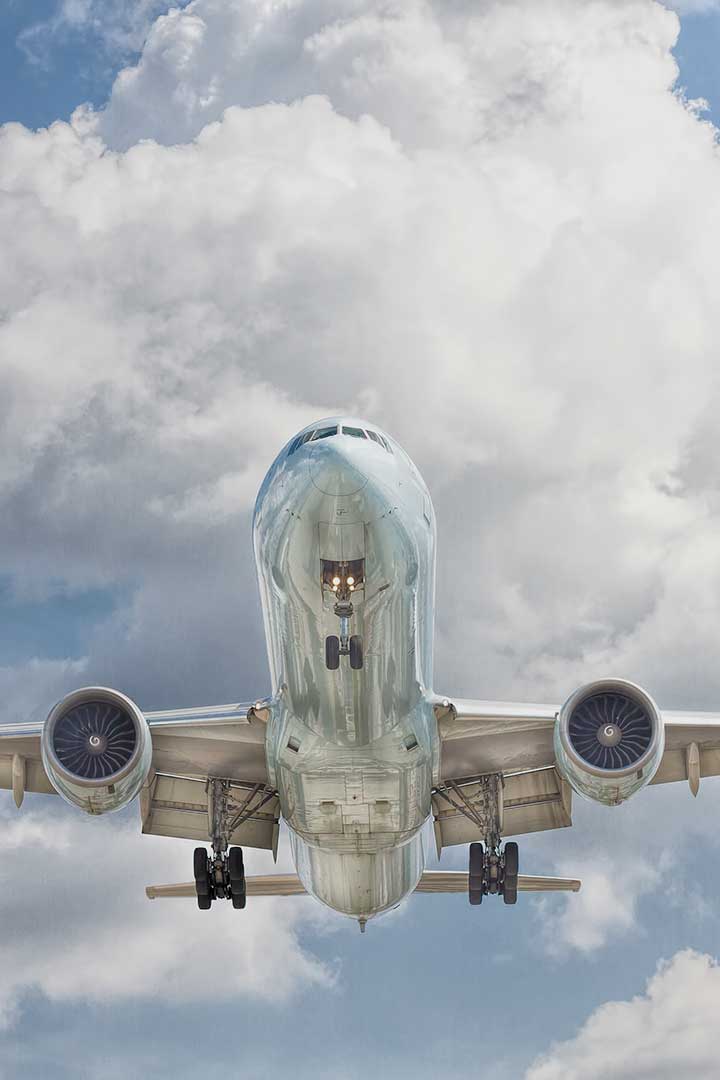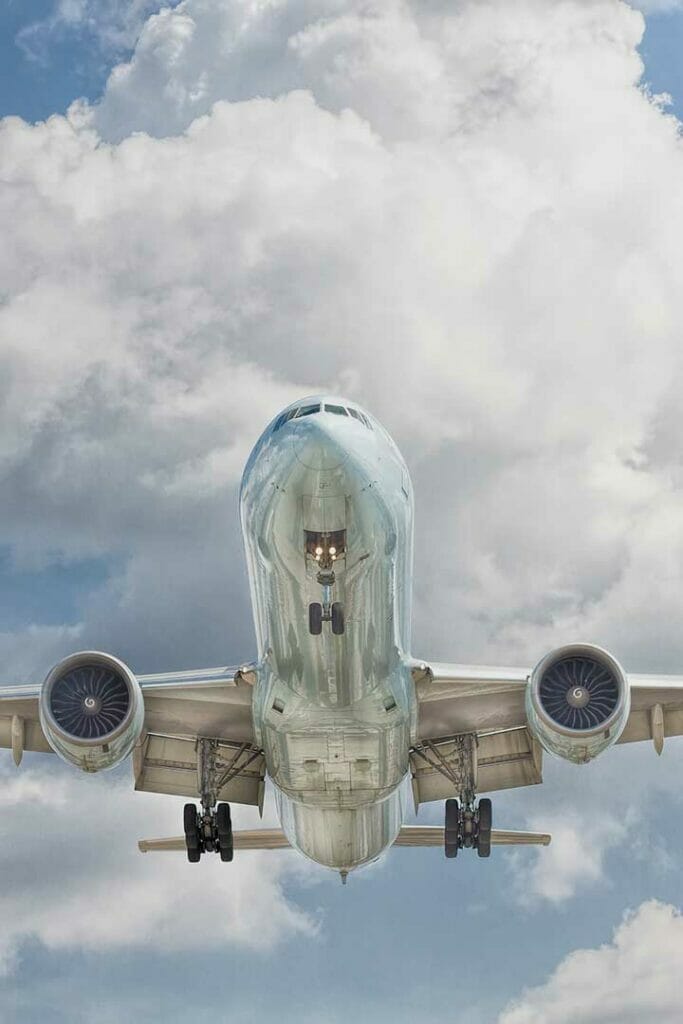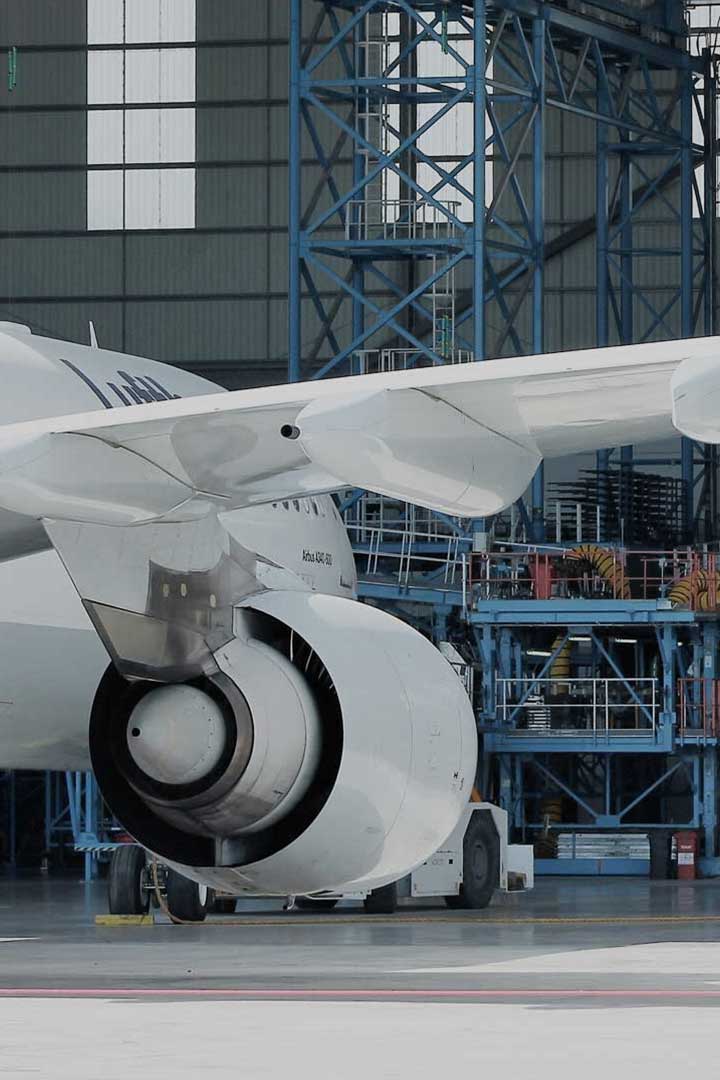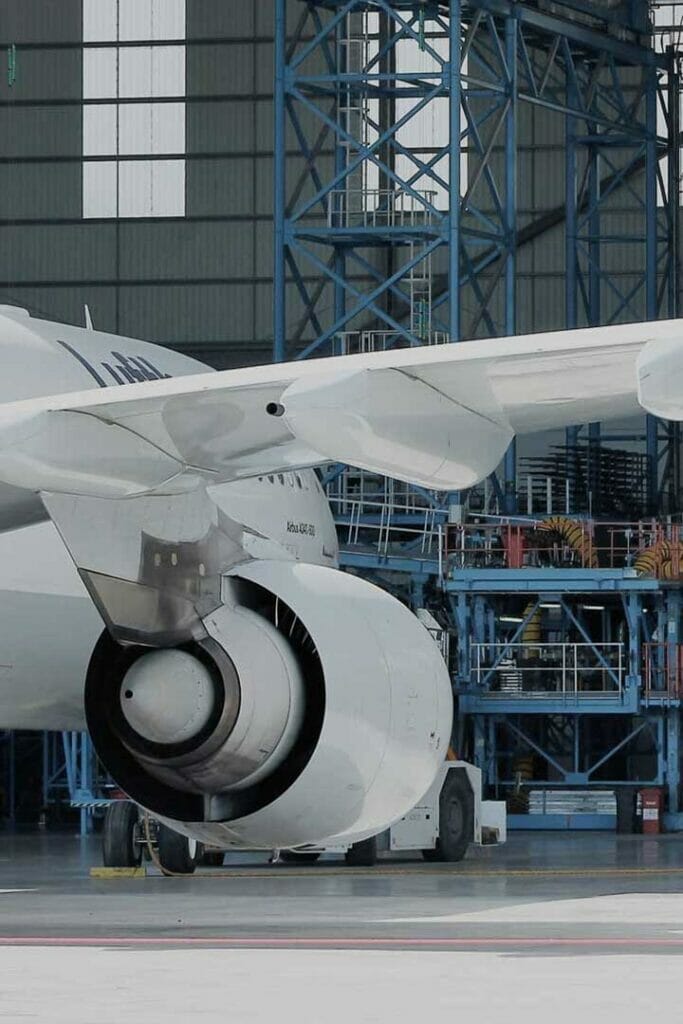 Maintenance and Repair Organizations MRO are searching for ways to make aircraft maintenance management more efficient
Cost control, workforce resource control, and warehouse stock control will lead to a lean management philosophy and bring the MRO to the next level of safety and efficiency.
Matrix Aviation is the ultimate affordable tool that allows MRO's to control their cost by providing complete control over work orders, task planning, warehouse stock management, workforce optimisation and a full view of keeping performance indicators.
In addition to the above, Matrix Aviation provides accurate logistics management by offering complete visibility of the tooling repair cycle. MRO monitors repair time commitments and track the entire process at each stage of the repair chain.
Matrix Aviation is a collaborative CMMS that allows transparent sharing of information between the various players in maintenance management, (moreover) the data is always accessible. Data access enables the maintenance teams to avoid duplication of effort and keep traceability of all work performed.
This information and friendly process provide comfort to all technical departments.
Matrix Aviation is the ultimate software tool to ensure maintenance in the aeronautical sector at a fair price.
Leave it to us, we take care of everything
Need help with easier aeronautical solutions?